Why use Us?
We are a small independent privately owned company based in Nantwich, Cheshire and have been trading online for over 17 years. All of our advisers are motor trade people and have worked in the industry many years, working mainly for large retail dealerships.
Our team have been trained to a very high standard and as well as being fully FCA Authorised [Full Permission No. 685925] we have also been awarded with SAF Approve status, which gives assurance to our customers that we will always offer expert and impartial advice together with recommendations to the most suitable finance products.
We are friendly and approachable and many of customers come back to us time and time again, which we are very grateful for, why not give us a call today for an informal chat on 01925 589020.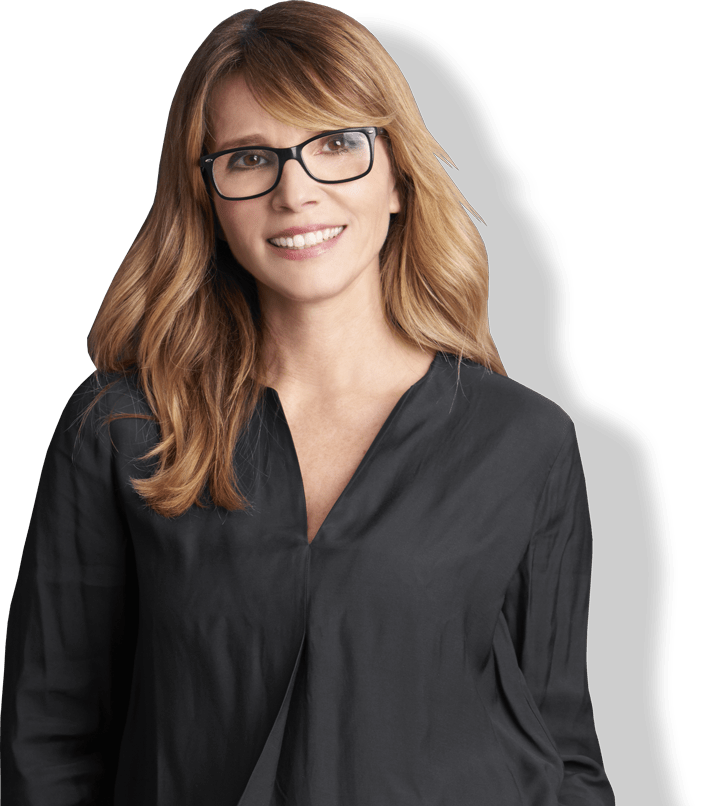 Convenience
Our staff will compare all of the car finance options to find the best solution for you, so you don't have worry.
Choice
We have access to the best choice of lenders, some of which are not available to the general public or through other brokers.
Freedom
Our premium finance packages include the flexibility to enable you to change your vehicle whenever you like, safe in the knowledge that you will not be locked in to anything for the duration.
No waiting
We can complete the whole payout process in as little as 48 hours from start to finish and better still, we can pay your supplying dealer by CHAPS funds transfer to speed the process even more.
Service
We have no call centres to fight through, just your own personal finance consultant to assist you with every aspect of arranging your finance in a professional manor.
Confidence
We offer an independent and unbiased service, providing you with the assurance needed that your car finance is the best fit for your individual needs.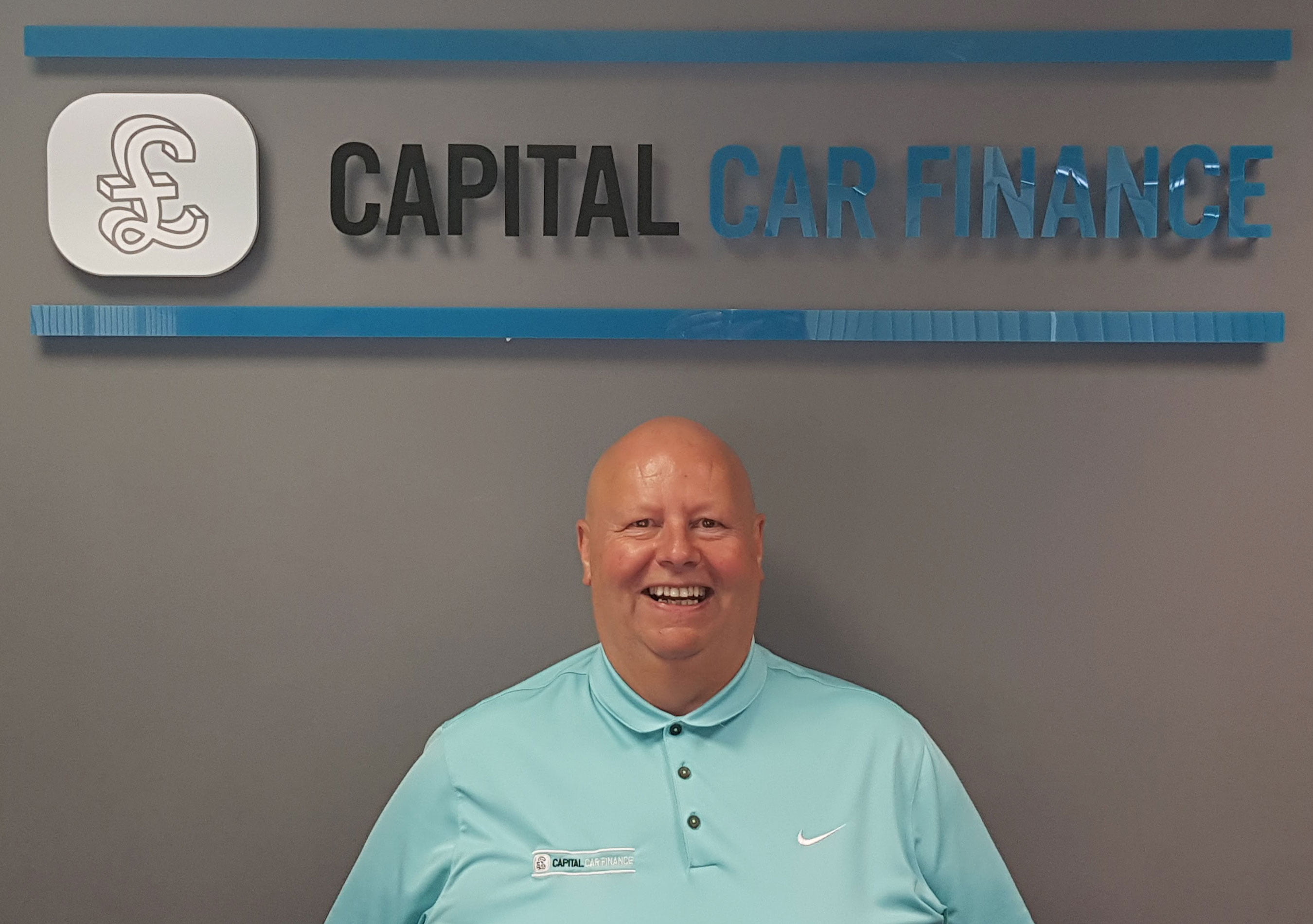 Kevin Moss
Sales Manager
Kevin has been with Capital Car Finance since the company started trading in 2007. He is an inspirational member of the team and offers a wealth of experience, he does tend to go missing on a Friday however as he loves to go exploring in his caravan!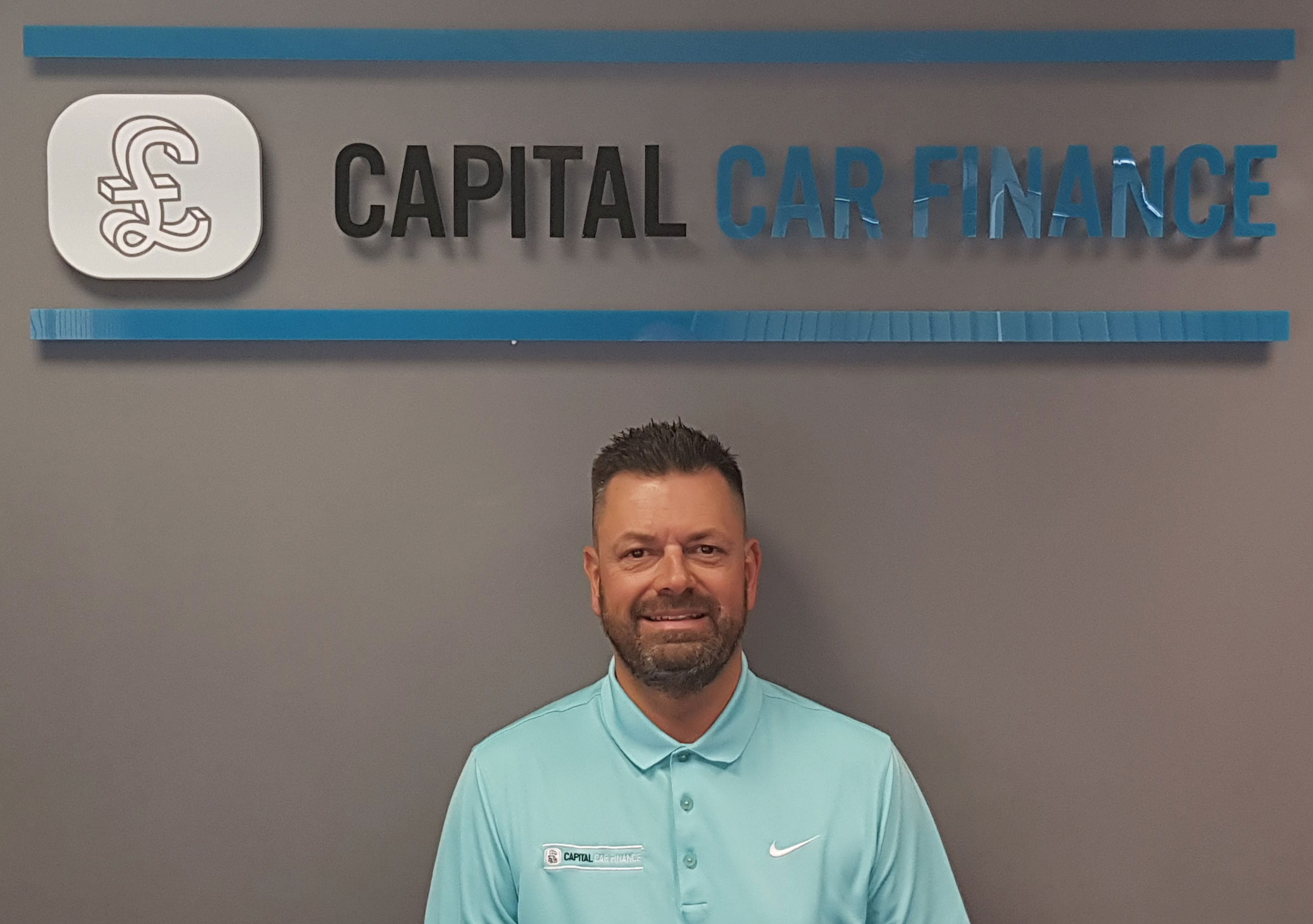 Mark Williams
Operations Director
Mark has been with the company since it started in 2007, having previously worked in the motor finance industry since 1988 for several mainstream finance companies, bringing with him a wealth of experience. He enjoys the odd game of golf, but has yet to beat Alex!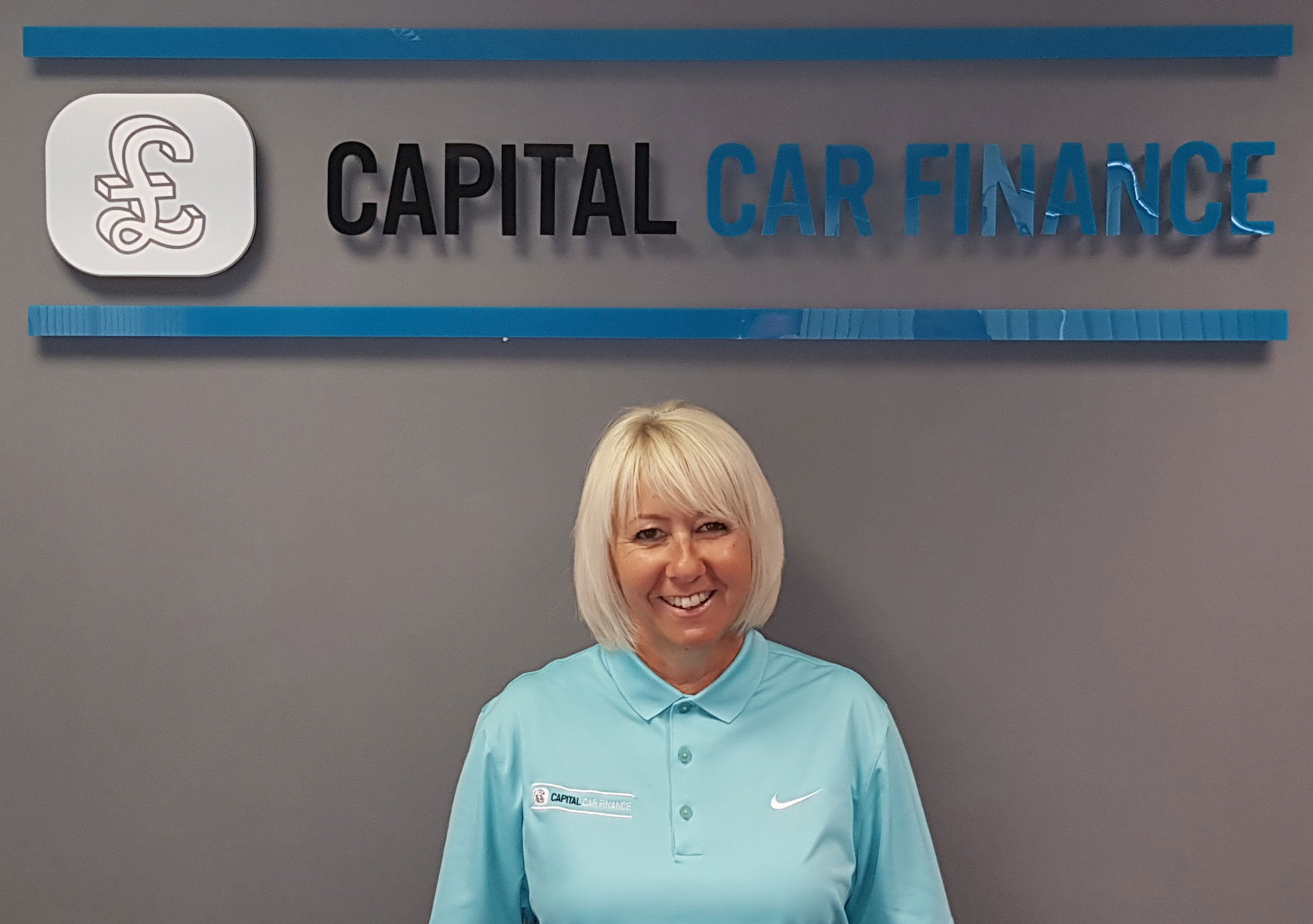 Lorraine Williams
Company Secretary
Lorraine looks after the company accounts and started with the company in 2007, she generally keeps everyone on their toes, in a nice way! When she is not working she is otherwise known as the prosecco queen! although we don't tell her that to her face!
Call us now on 01925 589020 for your quote with our latest rate and offers and see how much we can save you!
Call us on 01925 589020 for our latest rates & offers and see how much more we can save you!